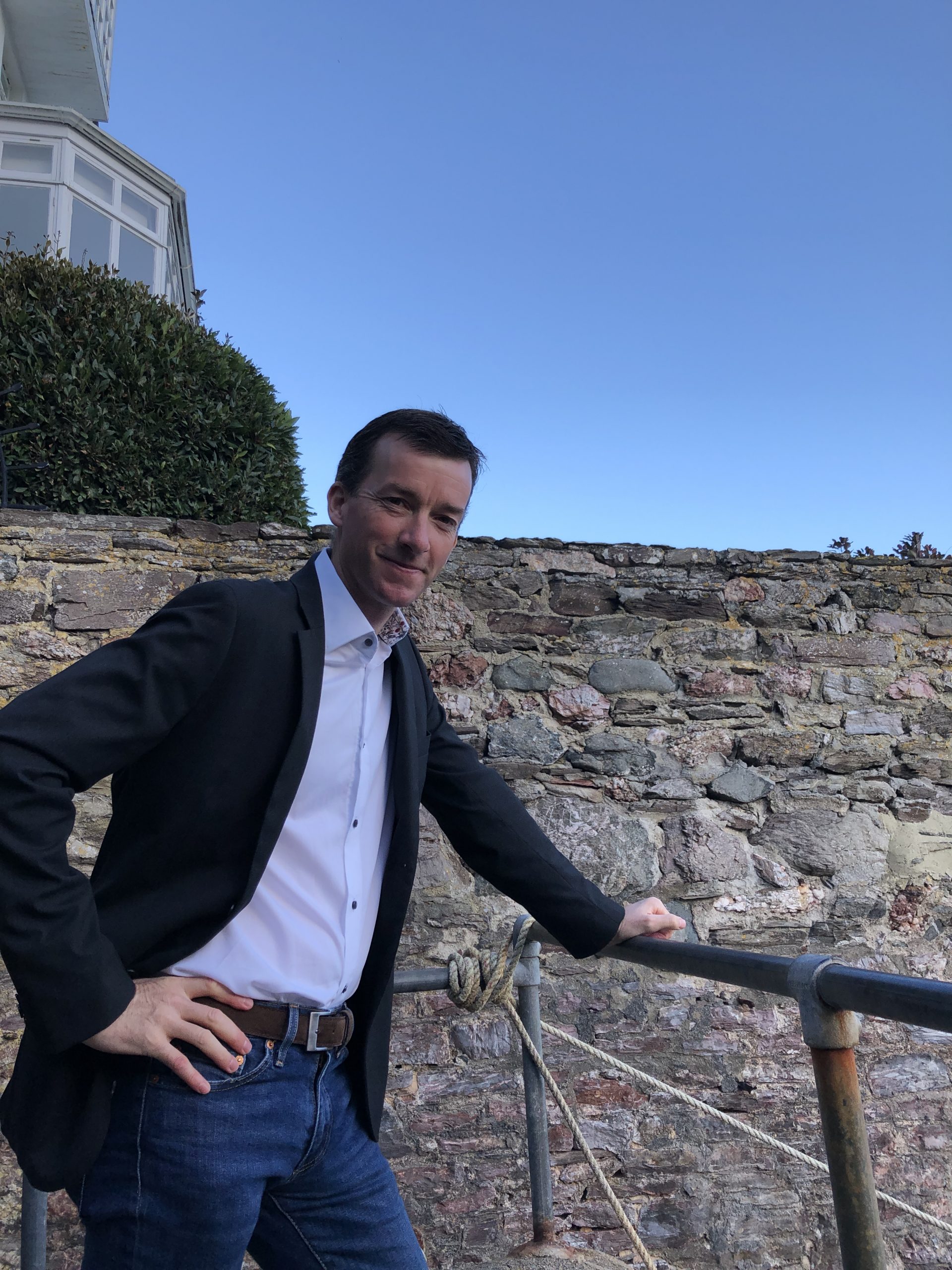 Mark holds a PhD in interorganizational relationships from Cardiff University in the UK and an MPhil in Competitive Strategy from Newcastle University, also in the UK.
As an Associate Professor and experienced educator Mark designs and delivers executive education programmes with a focus on value co-creation and organisational collaboration. Mark's recent work has seen him generate insight in construction, map collaborations in Australian aviation, and influence policy at a national level in UK healthcare. While working with practitioners, education, and research are the central focus of his energy, he also carries experience in technical management, as a co-founder of a leisure sector start-up, and executive leadership of a not-for-profit.
Value is the reason for collaboration and the outcome of successful organisational relationships. But value is a dynamic concept and Mark's work focusses on building the bridge between the initial collaboration and those successful outcomes.
"In a customer-centric world, such bridges are constructed from mutual understanding, co-created objectives and empathy. Such materials are rare and can only be found in the most successful collaborations."
Expert in Value Co-creation