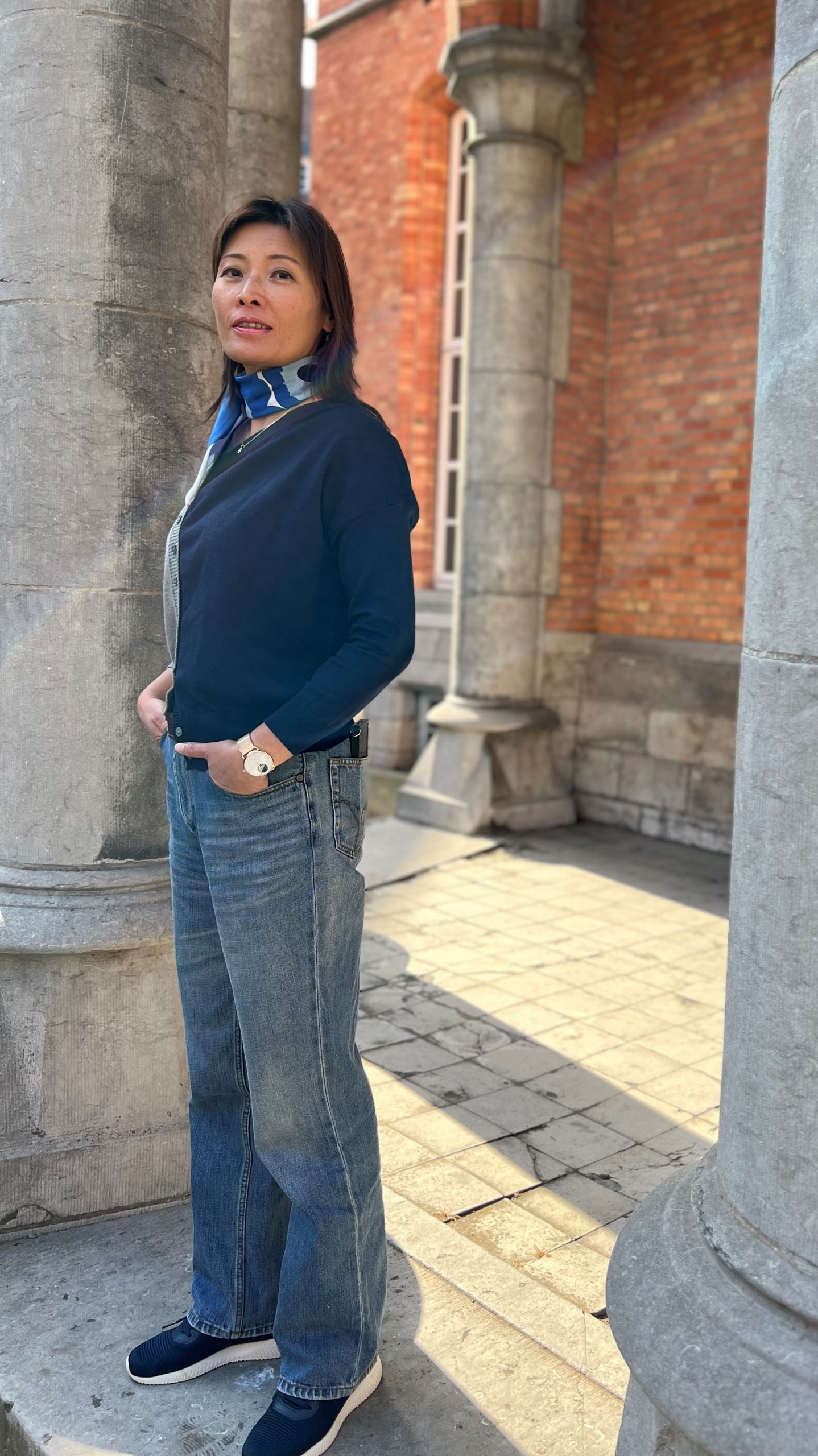 Agile management is crucial for businesses navigating uncertainty and the key for achieving business sustainability. "Going 'Agile-Sustainable' can enable organisations to be more responsive to the needs of the communities they support and make a greater impact on stakeholders while maximising performance. This is a crucial path toward customer-centricity."
Jenny is a senior international business executive who feels at home in both corporate environments and start-ups. She has worked at C-level for several years in different industries, as well as on different continents. Her business track record uniquely positions her to guide businesses towards success and she has served as a coach of senior business executives for achieving leadership and management styles across different cultures.
After an extensive business career, she has pivoted to more academic endeavours to help others benefit from her experience. Her research is in marketing and supply chain management, focusing on improving corporate social responsibility and business sustainability, using the pharmaceutical industry as a blueprint.
"Businesses must stay competitive and optimise the resources in today's rapidly changing landscape. Putting customers on center-stage, I believe this is best done by implementing integrated sustainability strategies that add to the agility of companies."
Expert in Agile-Sustainable Management