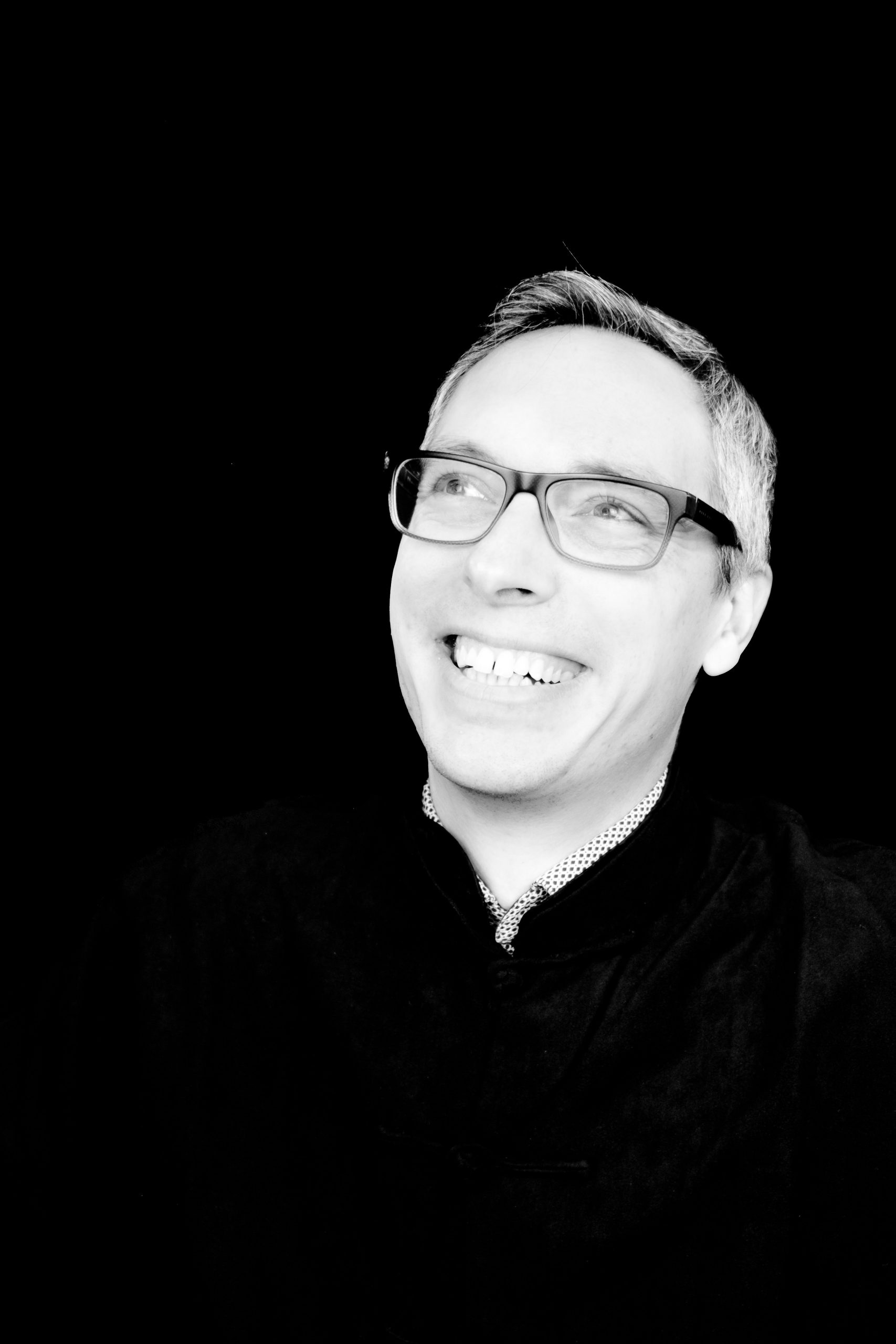 Andreas holds a Ph.D. in Management Science from the University of Munich in Germany and is a Full Professor of Marketing for several years. 


From 2015 to 2020, Andreas worked as a Senior Management Trainer with Horváth Akademie GmbH (Horváth & Partners) for company in-house training in Europe, Asia, and North America. Since 2020, he has been Marketing Tutor with Unilever in Europe and Francophone Africa.
Overall, he has 15 years of experience in teaching and training with different audiences (working professionals, etc.) and is regularly invited as a speaker at practitioners' events.


With a focus on digital marketing, artificial intelligence, and big data, Andreas shapes customer analytics in his multiple awarded research, teaching, and management training assignments. Andreas has a solid focus on customer centricity: "Developing key skills in data generation and data dissemination – with a clear view on the target segment – allow purposeful data analytics that drive customer-centric marketing in the future."
Expert in Digital Marketing, AI & Big data